TRANSFORM YOUR BUSINESS AND START LIVING YOUR BEST LIFE
This program, with simple business concepts, tools, and principles…
Turns your leadership team into a highly productive, focused, accountable, and EFFICIENT business machine
Giving you peace of mind, balance, and business growth
If you're reading this, that means you are an entrepreneur or business owner looking to create a foundation of operational efficiency and excellence in your business
and…
…create a better work-life balance as a business owner.
Well…You CAN!
But, if you are like many entrepreneurs looking to improve their business and create time freedom, you may be wondering how to go about doing this.
You're thinking:
"What is the best way to increase operational efficiency?"
"How do I know if I am making the right investment?"
"What is holding me back?"
"Where can I find successful business-building examples?"
"Where can I find a coach or mentor to help me along the way?"
"Where can I find support from other people who are making similar business improvements?"
"How do I know if this is the right thing for me to do?"
"How do I know if this will work for my business?"
The answers to these questions, and many more, are probably why you are reading this.
Well…
…you're in the right place!
For the past few years, I've been helping entrepreneurs and business owners
JUST LIKE YOU
Create a foundation of operational success…
…for their business…
…so you have the Right People in the Right Role, making the Right Decisions because you have a proven process of accountability that empowers them to be Productive and Efficient…
…Which leads to increased Profitability.
Allowing you to see business growth with a balanced life.
Because you didn't get IN to business
Just so you could get burned OUT in business…
…did you?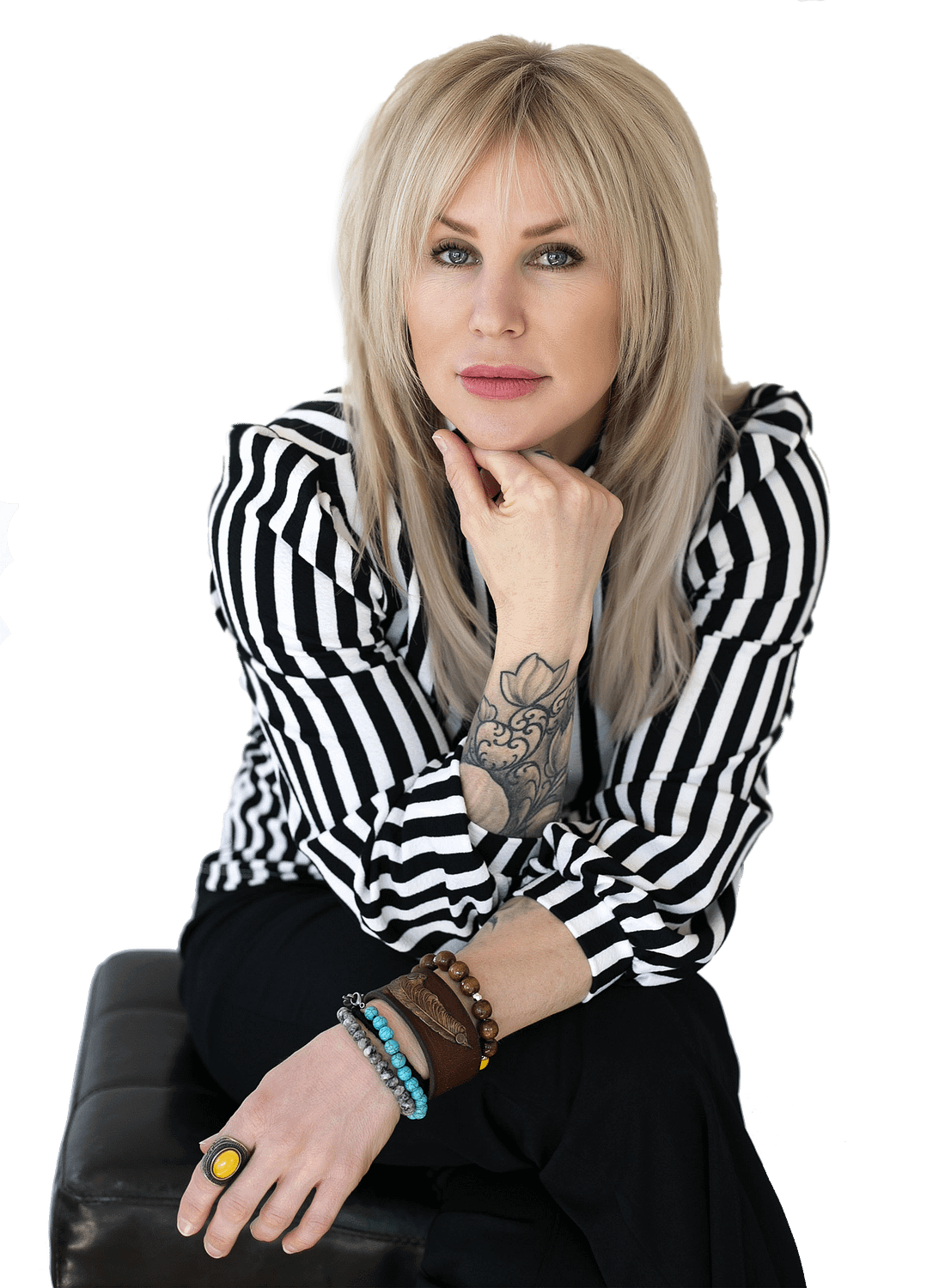 Meet Jenn
Jennifer Carrasco is a Business, Health, Fitness and Beauty coach who has been helping women and men build the business AND bodies of their dreams for over 15 years.
A single mom turned IFBBpro Athlete, Skin Care expert and owner of multiple seven-figure businesses, Jenn's mission is to show her clients and the world that any goal is attainable with the right mindset and willingness to get down and do the work.
Through her Own Your Hustle executive coaching, she shows entrepreneurs and business owners the Focus, Vision, and Execution strategies she's used to help hundreds of clients build, grow, and scale the business of their dreams.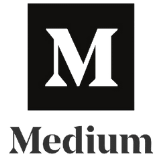 While working as a business & coaching professional, I've noticed a pattern with men and women entrepreneurs and business owners who genuinely desire to improve their business while creating better work-life balance…
They KNOW they can improve…
They KNOW there is info out there to help them…
They KNOW there is a better work-life balance out there for them…
BUT…
They just don't know where to start when it comes to investing time into new processes
Or…
They are overwhelmed with the glut of "programs" out there telling them "take your business to the stratosphere with our magical 1 step program" with some one-size-fits-all "course"…
That does nothing for them…
…or adds further stress and time wasters to a process that was supposed to improve their business!
GLAD YOU ASKED!
When you sign up below, you will access the exact training I use in my
Own Your Hustle
coaching program
…which I use with my clients to
successfully level up their businesses…
Called
Own Your TEAM
to increase operational efficiency and excellence in your leadership team
which translates into increased profits and a better work-life balance for you…
…so you can have
Time and Money Freedom
AND
create Legacy-producing wealth
Sound Good?
(the answer is YES)
Sign up below and let's get started!
Now…the steps for create a successful team are presented in a specific order for a reason.
If you follow the steps in the order they are presented, you will get the most out of the content.
You'll learn how to get your team into a one-day session to:
Create THE foundation for operational success
I'm going to give you some tips in the group on how to use this info and what to expect as we progress through it together.
I'll also provide guidance through each step so that nothing gets left out, gets confusing or overwhelming…
…so that you can get the most out of the training…
…and be set up for SUCCESS
The three things I want to help you get the most out of this free training is:
Information that is easy to understand and apply.
A step-by-step process to give your leadership team tools to clarify roles & responsibilities, set priorities, improve communication & accountability, resolve issues, and track critical numbers & KPIs.
Support, mentorship, and accountability from me as we walk through these steps together (if you want it).
.I'm going to help you with all three of these things, but it's up to you whether or not you take advantage of them.
If you want to learn a simple but effective way to empower your leadership team to be an operational powerhouse, then I'm here to help guide you through the process, give you encouragement and support when needed…
…and help you implement these steps and strategies.
I'm going to give you this information and support whether or not you make use of it, but if you want it,
then all you have to do is ask.
So if you're ready to Own Your Team…
SIGN UP TO GET STARTED