Own Your Shit:
Be Wealthy, Healthy, and Productive
For badass professionals
Develop. Manifest. Achieve.
Together
Before you apply to work with me or to be in one of my programs, here's what you need to know:
You must be 100% committed to you, your success, and your vision of owning you fully .
Brainstorming through new or existing challenges
Dialing in new patterns to uncover yourself fully, giving permission, and allowance to be you.
Open to Gearing up for a life transition or a challenge that may be immediate, short or long term
You will receive No Bullshit, Intuitively owning yourself, empowerment for massive change in all areas we are working in.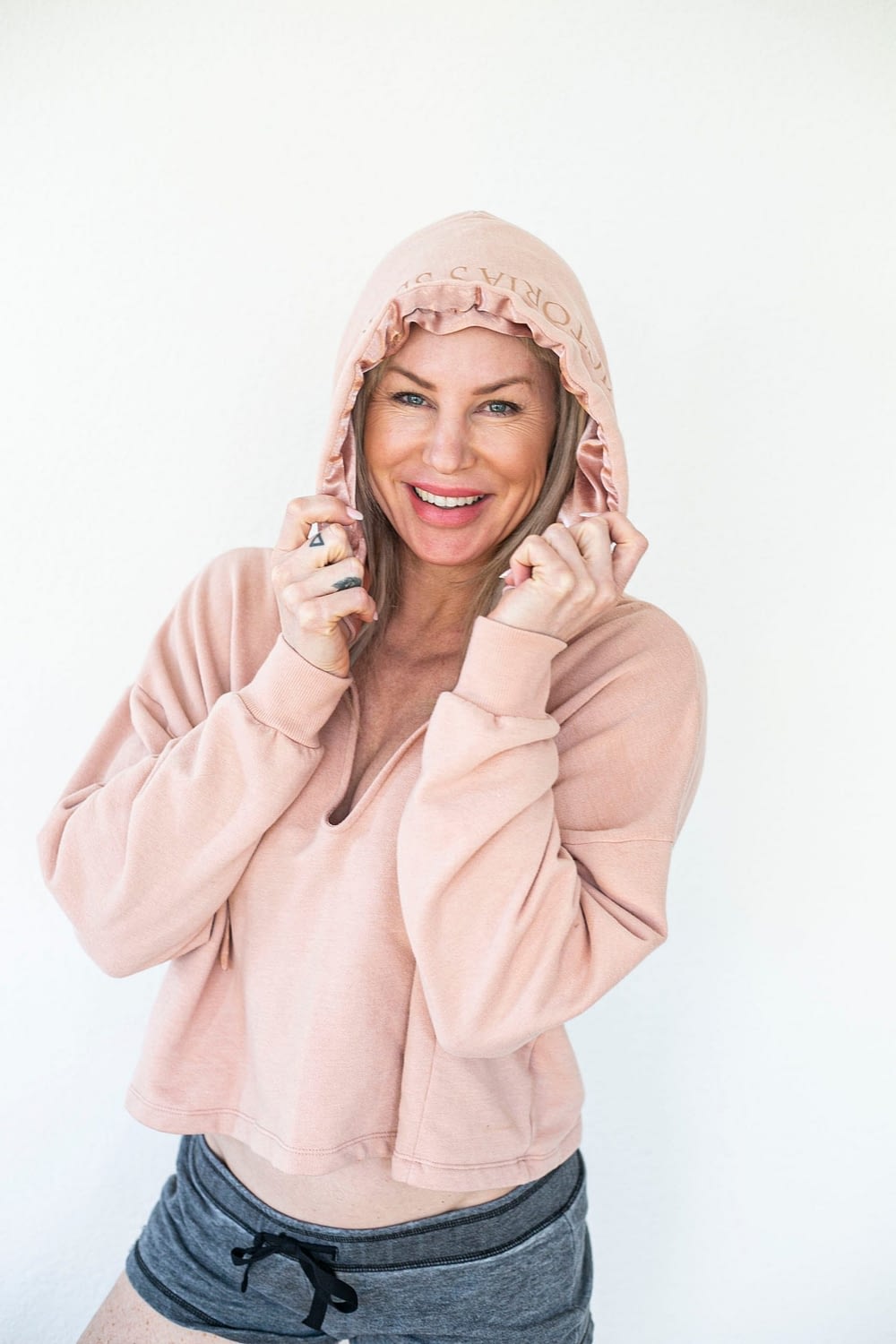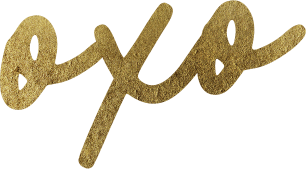 This is for you.
You are a driven individual who has made it this far in life and in business and you have seen tons of success already. You are ready to keep pushing, keep working, and keep believing, because that's how you roll. You're ready to continue to kick ass and take names in whatever world you are in, whether it is the business world or your personal world.
You wake up every morning with new ideas, new responsibilities and new motivations. You are constantly working on the next big thing. And you know that that's what keeps you going and revs your engine: you want to achieve the success and prosperity that you deserve. 
But, as a badass professional, you may be feeling burnt out from the world around you, unsure of what your next step will be. As your business grows, so does your exhaustion, brain fog, or negativity. You may question why you're in the position you are in and whether you deserve to be there. You may have bigger dreams and need help reaching them. But whatever you may be feeling, you deserve to have the best of the best, and someone who supports you the entire way.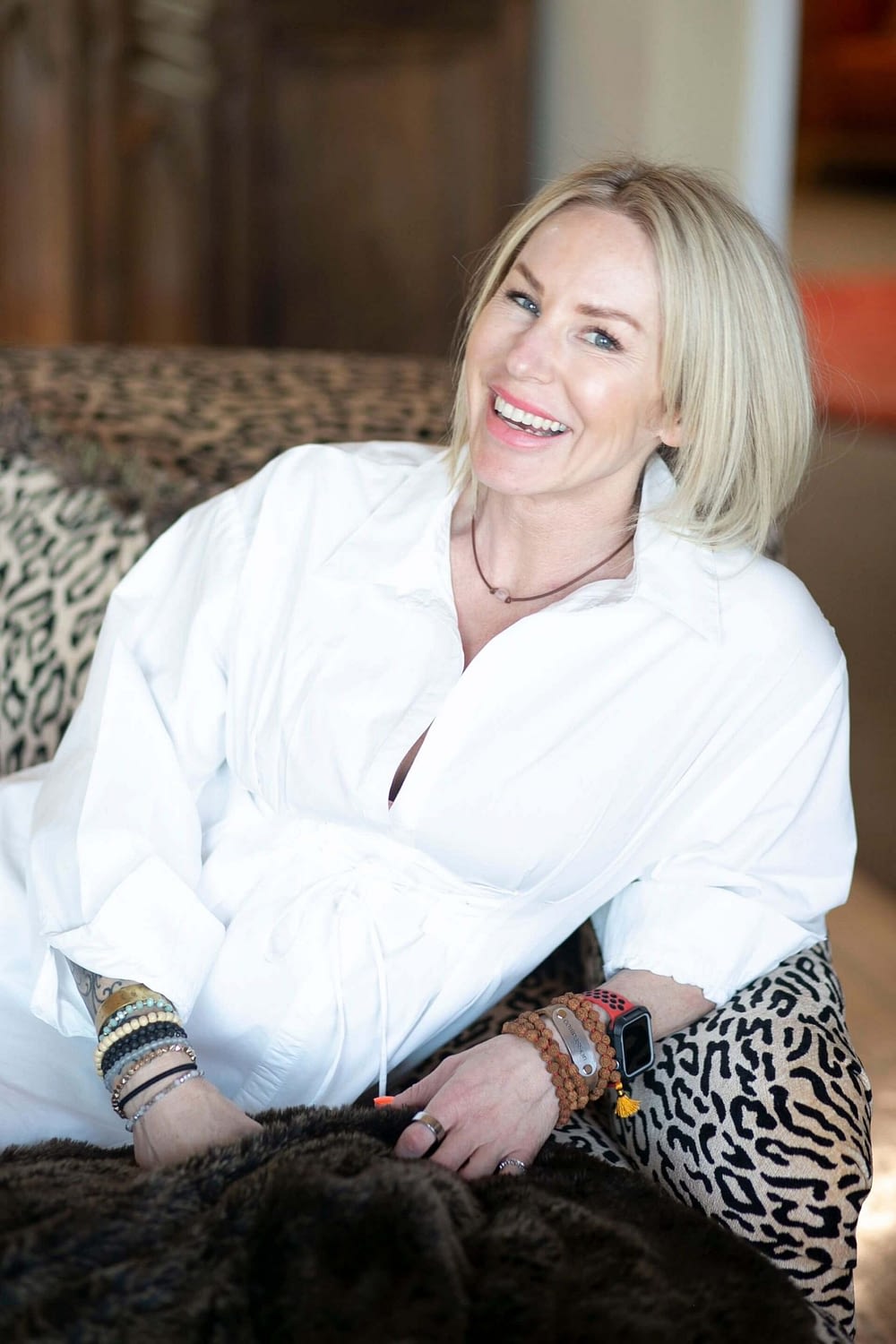 I totally get you
because I was you.
When everyone stopped believing in me, I stopped believing in myself. I've suffered from bankruptcy, divorce, and depression, truly hitting rock bottom several times throughout my life and my career. Just as often as you are seemingly on top, you can be on the bottom too. But when I found that balance in life, it was only then that I realized how powerful I could be as a professional, and as a person. From that point on, it has become my mission to help individuals just like you find true balance and harmony in every part of their life so that they feel fulfilled, successful, and in control of their destinies.
Corporate America culture sucks.
We're taught from the get-go that, in order to be truly successful, we have to work and work and work our way to the top of the ladder. 
That we need to constantly be busying ourselves with tasks and meetings and administrative work because that's just what "successful professionals do." 
Well, let me tell you… that's bullshit.
All working and working and woooorrrkinng is doing is making you overwhelmed and miserable. 
East conveniently, not intelligently
And, to put it simply, you feel like a walking zombie, rather than a successful human being. Your brain and your body are running on autopilot, just doing tasks to get through the day as they come at you, rather than to be successful.
You didn't get to do the things you wanted because of the brain fog, sluggishness, and the all-over tiredness that has wracked your body from the moment you got up, to the moment you go to bed. 
That tiredness could be from a lot of things – lack of sleep, unhealthy eating, or overworking.
Whatever it is, and whether you know it or not, when you don't treat your body right, it won't let you do ANYTHING to the best of your abilities.
When you put shit into your body, shit comes right back out.
And you will never reach true success if you don't take time for you. 
Being truly successful depends on three basic things: 
Fueling your body right

Having a positive mindset

Having a plan – one that includes YOU
But that's harder than it looks. For me, it took hitting rock bottom and years of growth to pick myself back up and get to where I am now.
Having someone to mentor you means the world, especially when you're looking for a solution.
So if you're searching for a way to reach your highest potential, strength and power…
If you want to feel better, sleep better, and eat better…
And find the proper balance to success and to life…
Then this program might be just the solution you've been looking for. 
It's up to you to Own Your Shit. Let's get you there.
PM Me to Learn More.