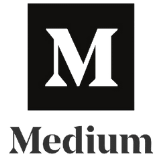 Develop. Manifest. Achieve.
Together
Before you apply to work with me or to be in one of my programs, here's what you need to know:
The journey to success and happiness begins with a single step.
Who are you destined to be?
What do you want to achieve?
Like you, I once was lost, burnt out, and unhappy. I decided I needed a change.
Now, through hard work and dedication, I have found myself at the top of my game.
You are worthy of a successful business, of a clear mind, and of a healthy body. You just may need someone to help you get there.
Let me be your guide to truly owning your shit.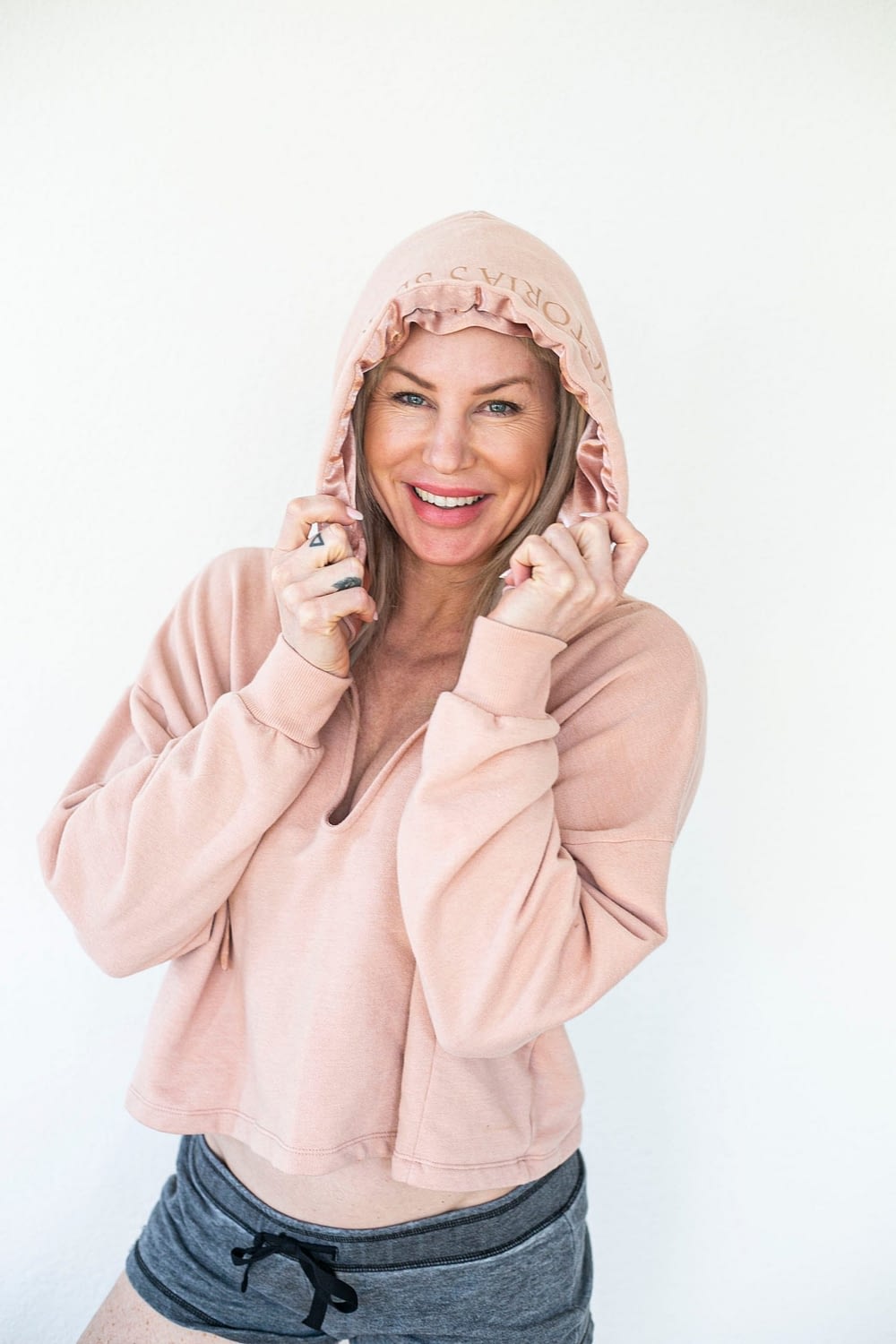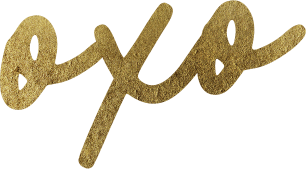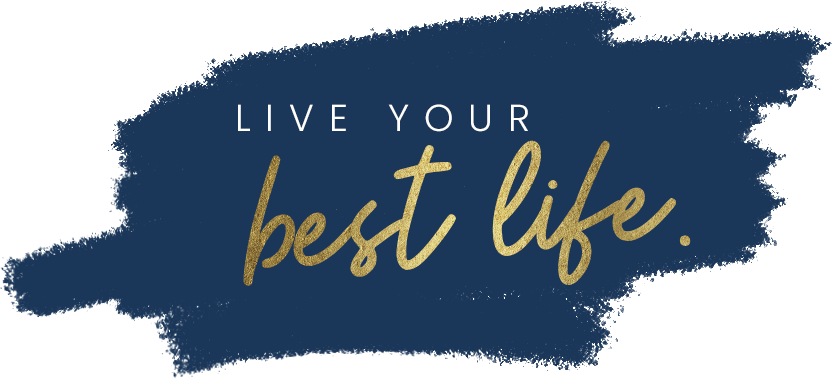 YOU DESERVE THE BEST
Your Life with
Unlimited Possibilities
Fully being you for yourself and your business
Fully being you Mentally and Physically
Feeling motivated to take on your day
No more crashing in the middle of your day
Embracing Change and Chasing Your Dreams
Own Your Own Shit Podcast by Jenn Carrasco
Be Healthy, Wealthy, and Productive
A podcast for kick ass professionals.
HI BEAUTIES! I'M JENN CARRASCO, BEAUTY EDUCATOR, HEALTH ENTHUSIAST, EOS COACH, BUSINESS COACH, BUSINESS MENTOR & BADASS — AND SKIN INNOVATOR. I HELP WOMEN LOOK AND FEEL THEIR BEST USING THE BEAUTIFYING POWERS OF FOOD AND SELF CARE. LOOK AROUND, YOU'LL FIND LOTS OF INSPIRATION ON THESE PAGES.
Listen to my podcast for secret looks into how you can live the life you want, free of stress, bullshit, or excuses and open yourself up to true success.