Level Up. For you, for yours, from now on.
Want to experience life on a level filled with happiness, a heart-racing full of possibilities and mental strength you thought was reserved only for the chosen few?
I always knew I was born to change lives. I was unlike many girls; yes, I was girly but always a different breed. A no-bullshit, straight to the point, and never giving in to what I did not think was right. I chose not to live everyday life; I chose the road of hard work, mental toughness, and dedication.
I am not your average female.
I am not made to fit your mold.
I will not do as others do.
Read on to hear my innermost thoughts, my golden nuggets of truth, and my advice to you, all wrapped up in one blog.
This is a blog for badasses. This is a blog for you.
You want to make money. But the world has told you that, in order to do that, you have to work yourself to the bone. They tell you that you have to do it all. But this is the 21st century, and if you do it that way, you're going to hit a plateau. To be truly...
read more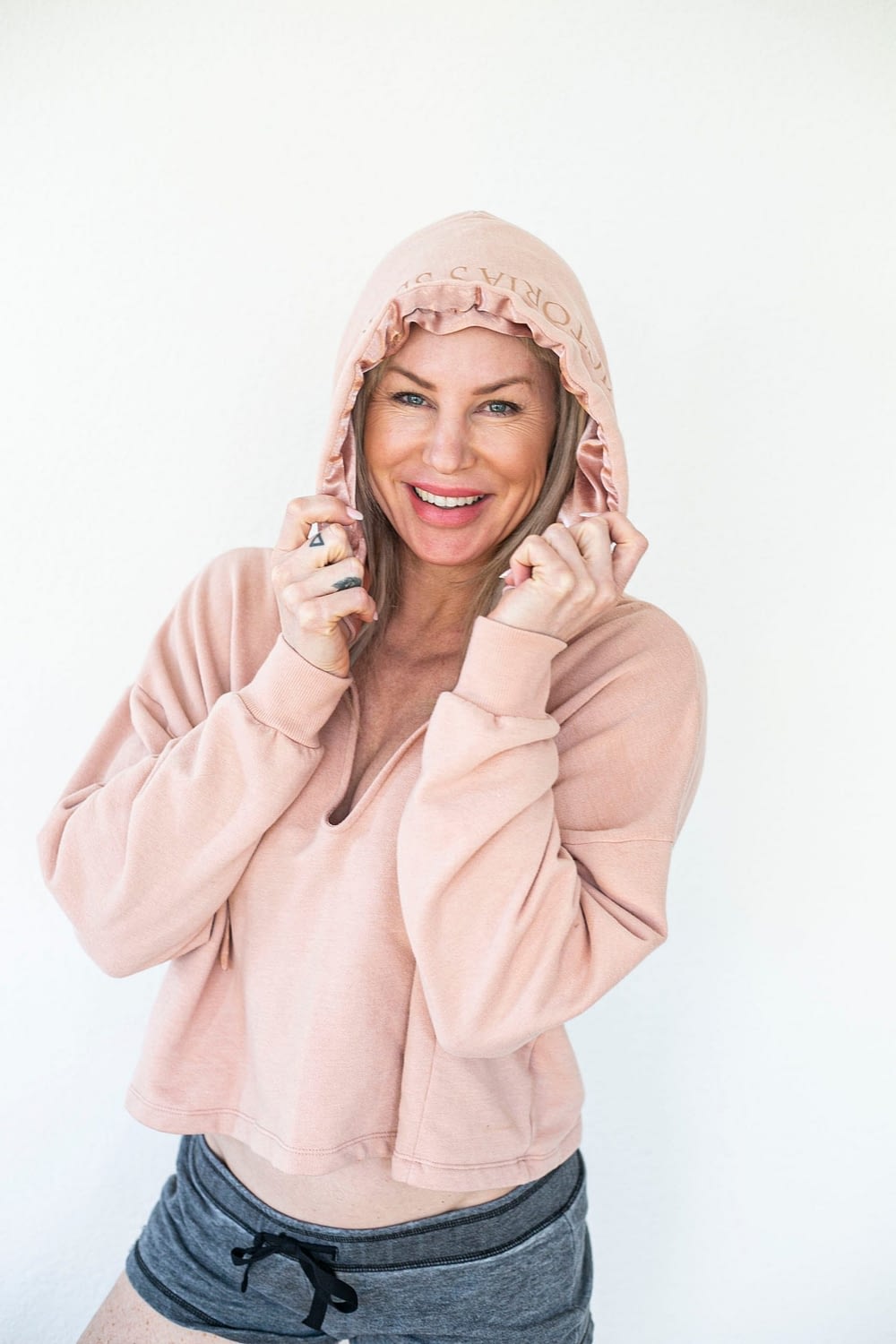 The journey to success and happiness begins with a single step. Who are you destined to be? What do you want to achieve? Like you, I once was lost, burnt out, and unhappy. I decided I needed a change. Now, through hard work and dedication, I have found myself at the top of my game. You are worthy of a successful business, of a clear mind, and of a healthy body. You just may need someone to help you get there. Let me be your guide to truly owning your shit.
Xo, Jenn