The simplest and most effective way to jumpstart your metabolism…
Can I give you the first week of my 6-Week Metabolism Reboot Program, 6 weeks of follow-up and check-ins, the secrets to laser-like focus, and access to my Metabolism Reboot Facebook community where you'll be surrounded with other successful women so you can crush your fitness goals and beyond?
I don't need to hear any more — sign me up now!
Well, of course, you're going to say, "yes!"…who would ever say "no" to this amazing offer?
The real question is — how can you take advantage of this amazing offer?
More on that later, first I want to touch on something important…
There are countless different fitness strategies, coaches, and groups out there, but how do you choose what's right for you?
The reality is…the amount of different strategies out there is so overwhelming that it paralyzes most women.
Even I don't focus on everything. Why? Because it's nearly impossible!
But I'm still able to get amazing results like no one else because I've figured out what actually moves the needle.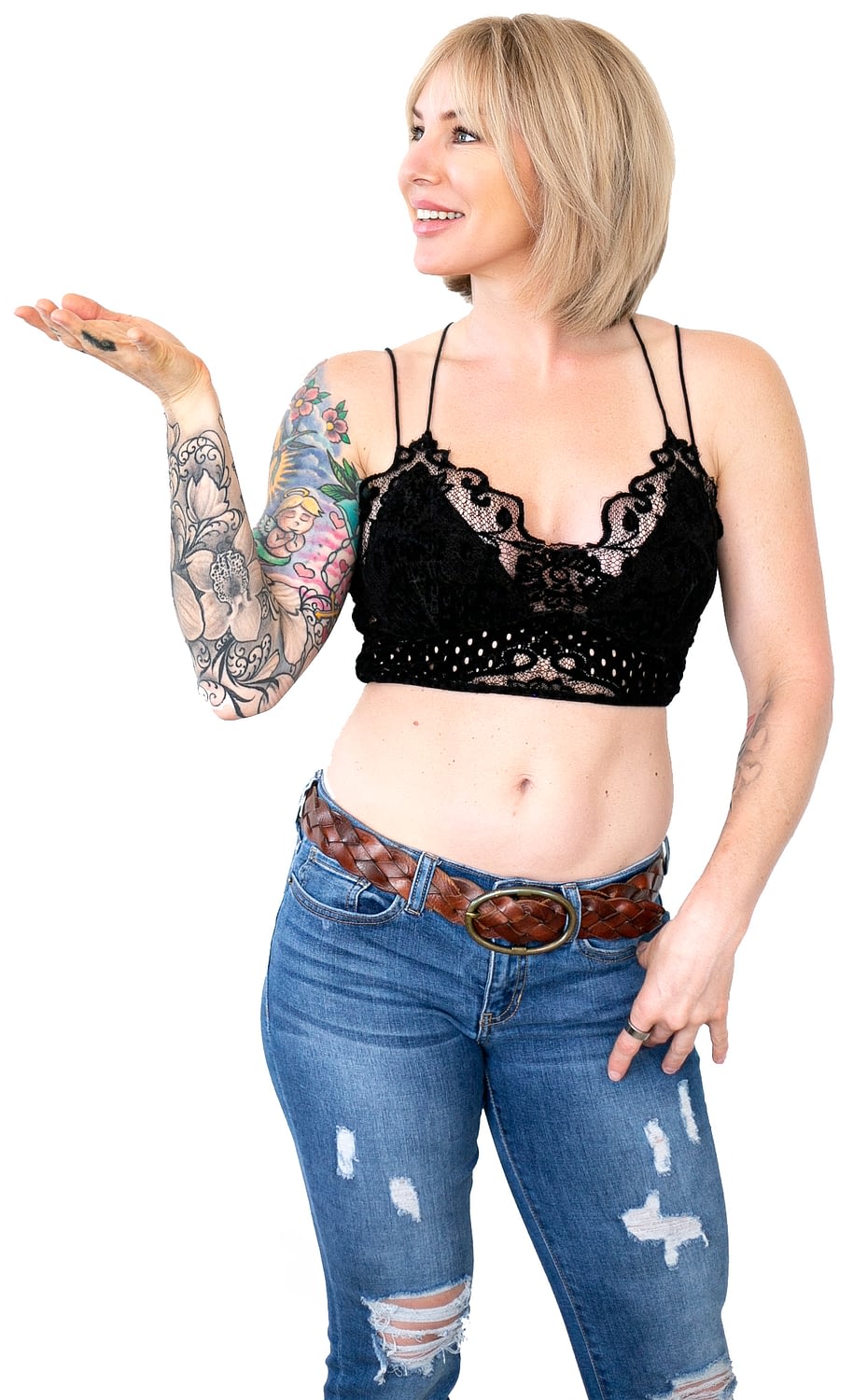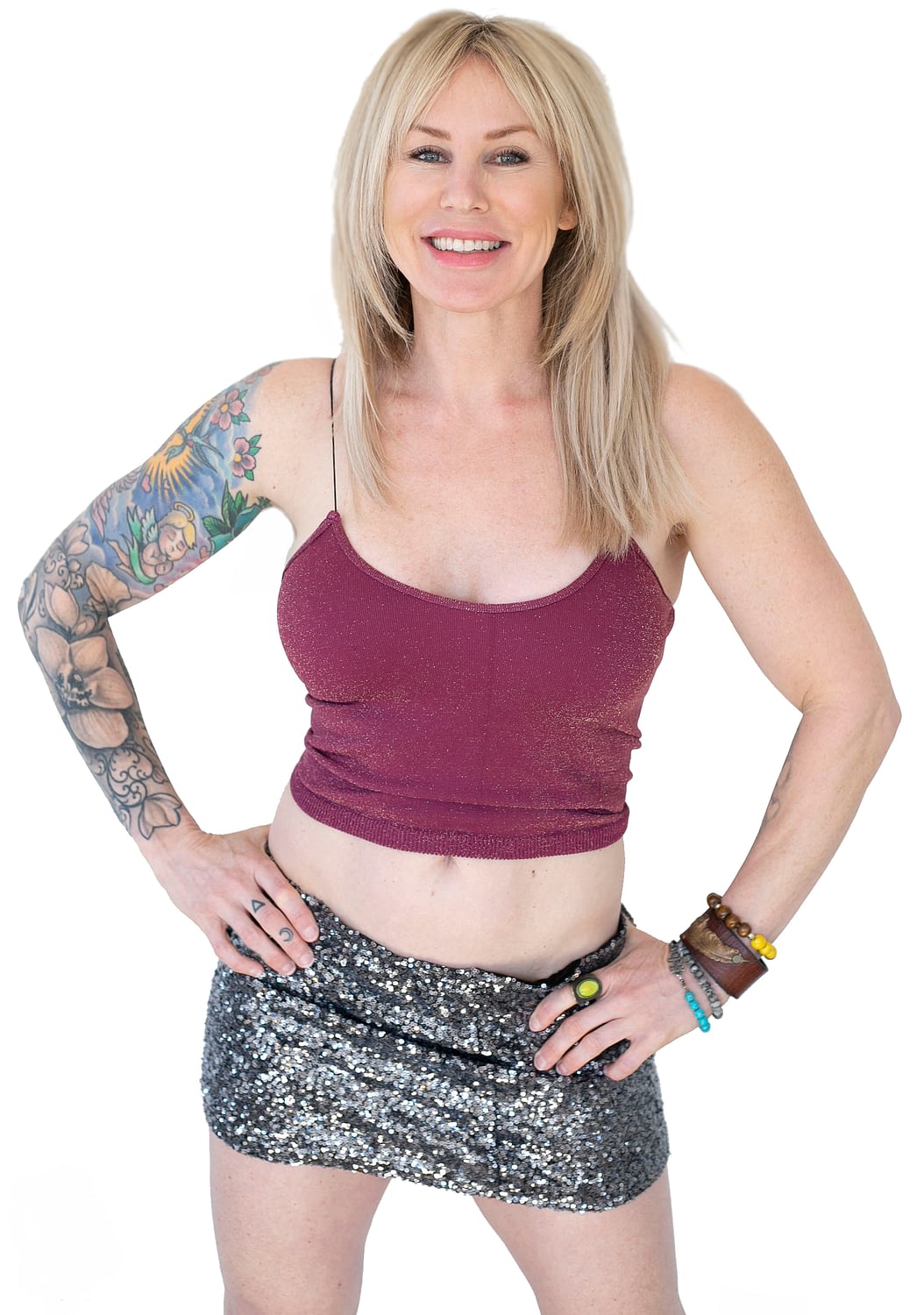 Meet Jenn
 Jenn is a single mom turned IFBB Pro Athlete. She is the owner of her own skin care clinic, a skin brand innovator, a nutrition & fitness coach, business coach, and the badass woman behind a woman-owned electrical company.
Jenn comes with years of experience in many different fields, backed by elite business friendships including Arete Syndicate, Apex Executive Elite members, Titan Nutrition, and Badass Boudoir.
As you can see, I KNOW MY STUFF. This is what I do better than anyone else —
I focus on what actually helps women reignite their metabolism so they can build sustainable results and become the most elite version of themselves.
Even during a pandemic, my clients and I crush it.
Sure, I'm not competing with billion-dollar fitness corporations, but I do compete in one of the most challenging niches — which is fitness for high-performing professionals.
Yet still, my clients are winning and getting better results than most…
Now look, I understand that even though the results I've shared with you are impressive, there are plenty of fitness coaches out there who can help you get in shape.
There's no naivety here. I know how many options you have.
That's why I created something completely different from the masses of Fitness Gurus with bold claims. It's called Own Your Metabolism and it's only for Women who want to crush it in their fitness and in every other area of their lives.
I've heard enough — sign me up!
But more on that in a minute. There's something else I want to cover first…
It's an unsettling truth that most people tend to shy away from…
Losing Body Fat & Building Muscle Is Only 25% Of The Equation.
I wanted to share the massive fitness success my clients achieve with my help up front because that's usually what gets people excited.
YBut the fact of the matter is — I want you to succeed in the other 75% of your fitness.
What is the other 75% of your fitness?
It's getting your mindset straight so you can tackle anything that's thrown your way…
It's the long-lasting behaviors you build so you'll never have to start your fitness journey over again…
And it's the people you surround yourself with!
This is exactly what the big picture is: success in all areas of fitness, not just losing a few pounds one time only to slowly slip back out of shape…
The number one thing that prevents busy Women from being successful is distraction.
So to combat the distractions that may hold you back, I will help you harness your innate superpower: focus.
See, that's what separates Own Your Metabolism from most other fitness programs and groups. I'm going to give you the tools to become a badass when it comes to your fitness.
But I'm also going to give you the tools you need to unlock the greatness that's already within you so you can achieve success in all areas of your fitness, and ultimately, your life.
Interested? Okay, let's talk about next steps.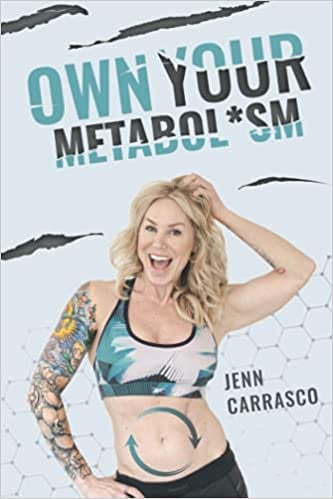 I've gotten so good at helping busy women get results in the areas we covered that I had to create this program so I could continue to handle the demand!
So the real question isn't if I can help you drop body fat, build lean muscle, and help you take your life to that next level we all desire… it's whether or not we're a good fit…
So — I'm giving away the first week of my 6-Week Metabolism Reboot Program away for absolutely free to get you jump started
AND
An opportunity to apply for the full program.
Simply fill out your information and I'll be in contact with you.